Eligibility
The Advanced Leadership Programme is customised training for CEOs and other C-suite executives, company owners, board directors, entrepreneurs and senior business leaders responsible for driving strategic change and decision-making, and their equivalents in the public sector. These leaders represent both a geographical and sectoral spread, and come from both the private and public sectors. A specific aim of the Timoney Leadership Institute is to facilitate the greater participation of women in leadership roles: the Advanced Leadership Programme provides an excellent opportunity to achieve this aim.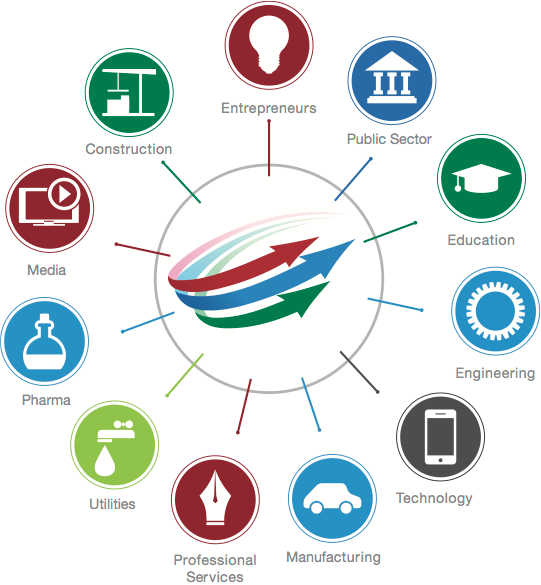 The application procedure for the Advanced Leadership Programme is as follows:
Send us an Expression of Interest form (link to download the form here)
The admissions committee will review your form and make contact with you to follow up your application.
For successful applicants, payment must be made by March 31st before the start of the programme. Scheduled payments may be made if agreed in advance.
I know from my experience in Nestlé that continuous learning is essential for leaders who are committed to sustaining and growing their business