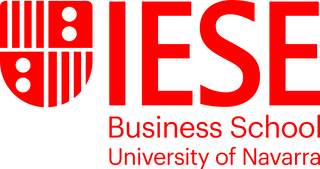 Timoney Leadership Institute provides short and intense executive education programme here in Ireland. We can also offer you world-class learning opportunities at the IESE Business School, which opens up the possibility of joining leaders from across the world. You can find out more about these opportunities here.
Since 2019 Timoney Leadership Institute is an Associate School of IESE Business School, which is ranked as one of the premier business schools globally for Executive Education.
IESE Business School offers a range of international executive education programs in both Europe and America which allow you to expand your network of contacts across the globe and experience learnings from peer leaders from countries across the world.
Two particular executive education programs you might like to consider for yourself or for one of your leadership team:
Advanced Management Program (AMP) - one edition is run in Europe (Barcelona & Munich) and a second edition is run from the USA (New York and Barcelona). This 4-week program over 7 months is an excellent programme for Irish business owners and senior leaders of SMEs or Multinationals who are doing or plan to do business beyond Ireland. Several Timoney alumni have completed this program and are happy to share their experience with you if interested. More details on the programme can be viewed on the IESE website here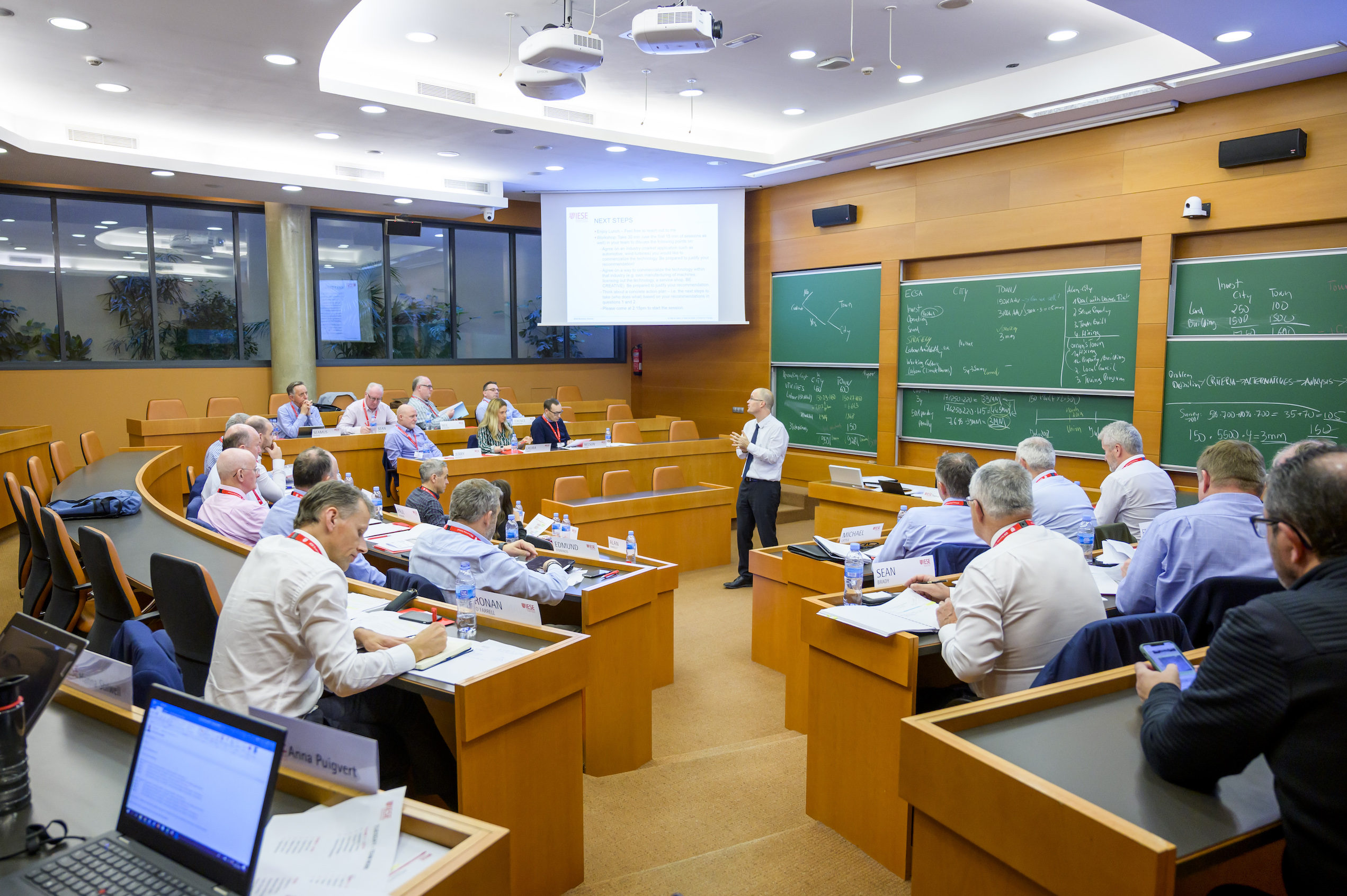 Program for Management Development (PMD) - this program is addressed to successful functional managers who have demonstrated clear potential to lead cross-functional initiatives and develop the competencies of a senior general manager. It is also designed for recently promoted senior managers/directors and those who are looking to broaden the scope of their role in the organisation. It can be particularly useful for candidates who are "high potentials" or are part of a succession plan within the organisation. The program will accelerate the transition to leadership, empowering participants to deliver a strong competitive advantage to your company and to become a key driver of its growth. More details on this programme can be viewed on the IESE website here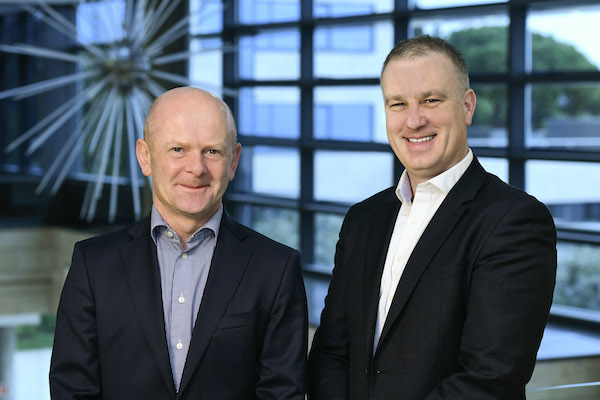 IESE offers a range of other short focussed programs and industry focussed events - you can see details about upcoming ones here.
If you would like details about any of these programs or would like to explore participation, please do not hesitate to contact us at the Timoney office and we will facilitate making the enquiry for you and make the process as simple as possible. IESE provides an excellent person-centred approach to executive education which is world-class.

It is interesting to know that Enterprise Ireland has chosen IESE as their partner for academic and business advisory for their flagship training program for EI clients - the renowned Leadership for Growth programme. Since 2016, CEOs and MDs of 30 companies each year get the opportunity to experience a customised program to help them prepare their leadership capabilities for future growth through exports.

If you would like to attend programs at IESE, get in touch with us at the Timoney office (+ 353 1 676 0477) and we will facilitate you.