Locations
The Advanced Leadership Programme currently takes place in the attractive setting of the K Club in County Kildare, 45 minutes by car from Dublin city centre. In May, the group relocates for a three-day module on the campus of San Telmo International Institute in the beautiful city of Seville, Spain.
The K Club is one of Ireland's most famous venues and is frequently voted among the best resorts in Europe. The hotel, with nine meeting and conference rooms, provides an ideal setting to allow you to get away from the day-to-day issues and get maximum value from the programme.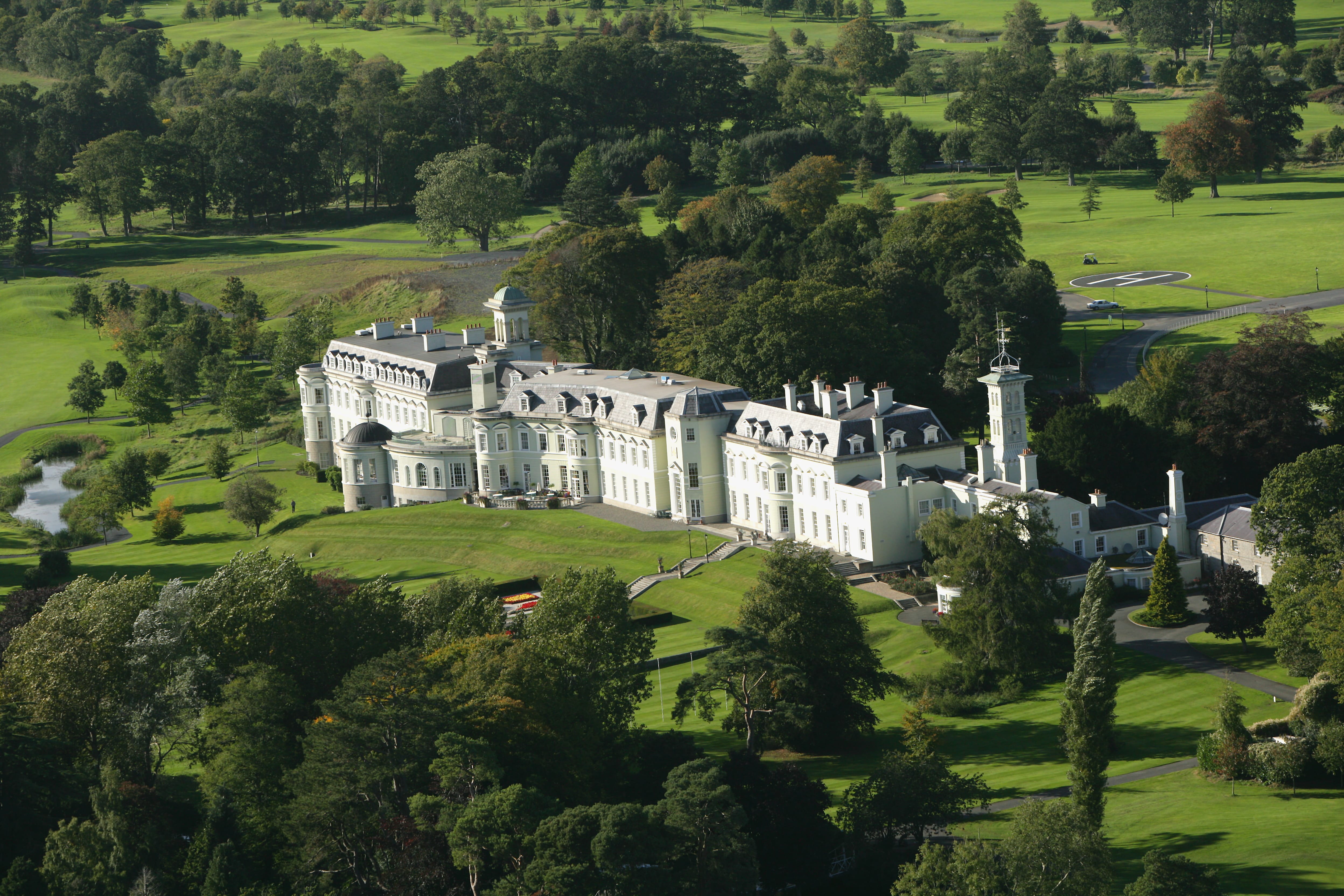 San Telmo International Institute's campus in Seville is a historical building granted to it by the local government. The May module there has proven to be an important stage in the development of strong ties between participants on the programme. It also provides an opportunity to visit innovative businesses and meet with leaders who are alumni of San Telmo.
The Sports & Leadership seminars which Timoney Leadership Institute facilitates have taken place on the campuses of IESE Business School in Barcelona and in Munich. IESE is one of the world's leading business schools and has a stunning campus in Barcelona where a range of executive education programmes are delivered. It also has smaller campuses in Madrid, Sao Paulo, Munich and New York.
"We really are spoilt both in terms of the surroundings, the hospitality, how well we're looked after, the organisation and the content. And the destination… Seville is really the icing on the cake, and the bonding you experience on that particular trip, to me was outstanding."