The Advanced Leadership Programme currently takes place in the attractive setting of the Kilkean Castle & Golf Resort, an hour by car from Dublin city centre.
Kilkea Castle & Golf Resort with a dedicated conference centre provides an ideal setting to allow you to get away from the day-to-day issues and get maximum value from the programme.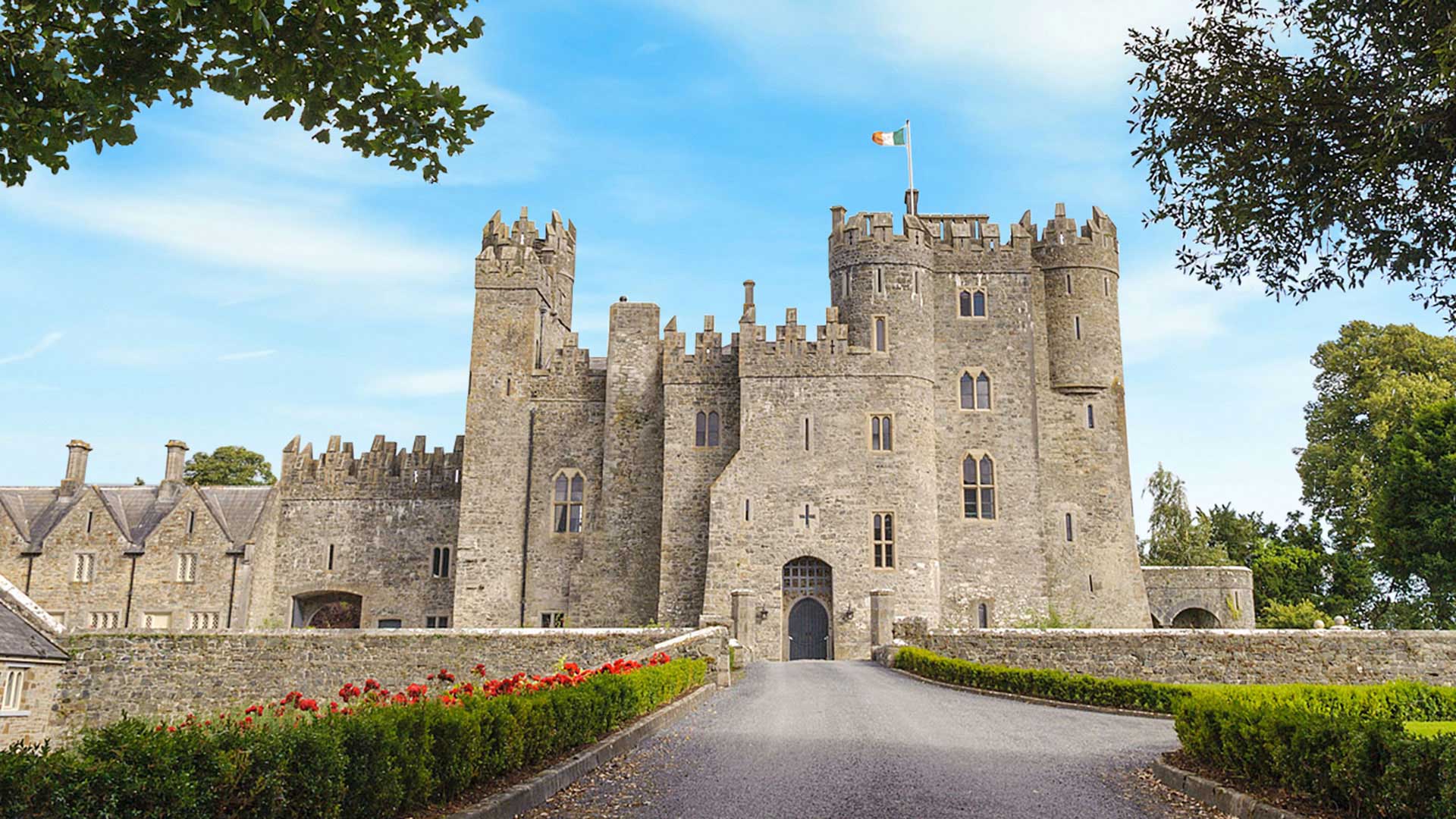 In October, we relocate for a three-day module on the IESE campus in Munich, Germany.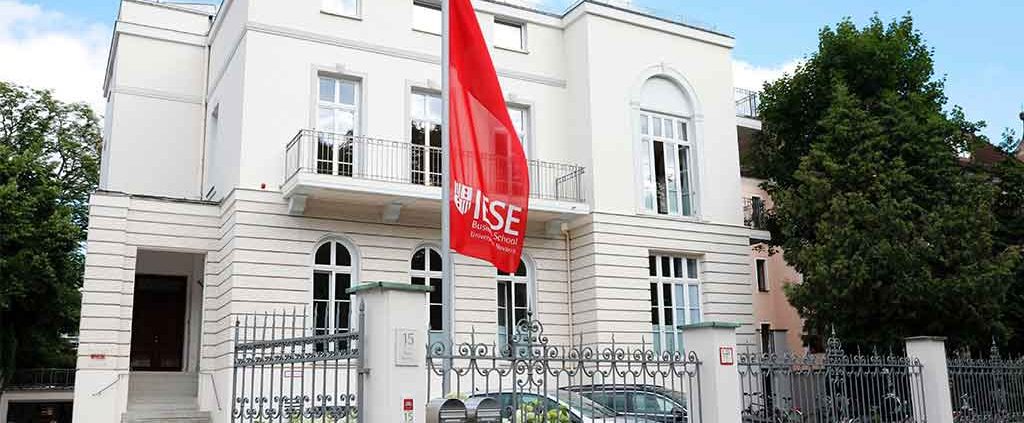 In February, the final module will take place in IESE Business School in Barcelona. IESE is a world-class leading business school that delivers a range of Executive Education programmes and is ranked no 1 for Executive Education globally by the Financial Times. They will welcome us to their impressive campus in Barcelona where we will have the opportunity to experience sessions over two days.