At a time of crisis, we make decisions that reflect our values. While survival and recovery are paramount, do we have to be mindful of the type of world we create as we emerge from this challenge? In our webinar series, we share a wealth of knowledge and experience from our alumni on various topics and challenges we are all facing during these times of uncertainty.
26th November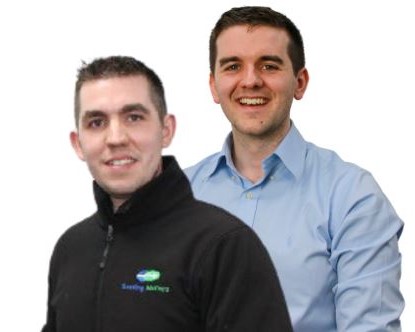 Entrepreneurs Martin and Ryan Tierney lead Seating Matters, where they design and manufacture clinical and therapeutic seating solving real comfort needs of patients globally. On this webinar, they will share some of the innovative practices they have adopted to embed a culture of continuous improvement in their existing business. With an engaging, practical and inclusive approach, they have lead from the front in championing change that delivers better results and a more fulfilling experience at work. When new health needs arose during the Covid pandemic, they turned up their entrepreneurial dial and launched a new business manufacturing face masks.
Click the link below to register your place:
​Webinar Speaker
Martin Tierney & Ryan Tierney, Directors of Seating Matters Ltd
Brothers Jonathan, Ryan and Martin Tierney are directors and owners of Seating Matters, a manufacturer of clinical, therapeutic seating for patients and care givers in healthcare environments. During 2020, the family launched Paragon Health, a manufacturer of PPE to supply medical face masks to local healthcare customers.