In coming to terms with the Covid-19 pandemic, we have all had to grapple with new challenges in leading our organisations. Inspiring examples of great leadership have come to the fore, often from unexpected places, in both the public and private sectors. Not surprisingly, we have likely witnessed fault lines appearing in our own or other's leadership.
Recent editions to the Advanced Leadership Programme have included executive coaching to help participants acquire more profound knowledge about themselves. This is done through the B5-Plus & F60 on-line personal assessment tools. This on-line assessment which takes approximately an hour to complete will be followed by debrief & full explanation of the findings with an executive coach focusing on the work challenges you have now.
If you are interested in availing of this service to help you harness your leadership more effectively in the weeks and months ahead, please get in touch with our Programme Manager Clare McNamara by clicking here..
We want to share some feedback we have received.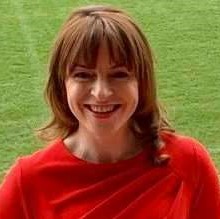 I found the B5-Plus coaching session particularly useful at this busy time during the Covid-19 pandemic. It gave me the headspace to explore my own leadership approach and how my personality preferences can influence my interactions with my teams and the challenging situations we find ourselves in. The small amount of time spent reflecting was also a huge investment in ME Ltd. which is vital now more than ever.Fiona Steed, Group Lead Allied Health, UL Hospitals Group, University Hospital Limerick, April 2020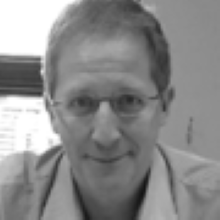 Taking time out from the real world was very helpful. I nearly postponed the session but I'm glad I didn't because it really helped to have a facilitated conversation. Working through the B5-Plus and the article on leadership interventions in time of crisis gave a useful focus and framework to consider how to respond and where I needed to consciously dial-up my actions or partner with someone. The section on communication and change curve was also very useful and will help me to do more for our people, especially those on furlough during Covid-19. I'm going to share the article and my insights-actions from the session with my leadership team immediately!David Porter, Commercial Director, Dowds Group Construction, Northern Ireland, April 2020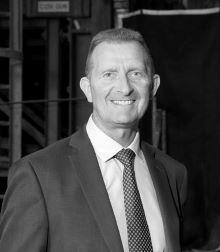 I'd definitely recommend the B5-Plus coaching session. It's useful for someone like me to open up and talk. It's helped me look at things differently and see some areas where I and the company need to do things differently. On the communication side, I intend to step out of my comfort zone and show my face more. David Henry, Managing Director, Henry Brothers Construction, Northern Ireland, April 2020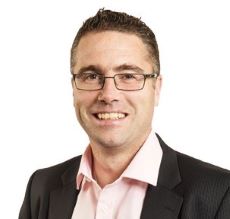 The B5-Plus work makes you more considered about people to work with and who you embed into your team. The whole self-analysis piece makes you look at yourself not just as a business person but at who you are in general. Sometimes, you find as a senior manager that it can be quite lonely, and it's good just to sit with yourself for a while. And this applies at home as well. My concern for social harmony can mean I don't correct the kids when they need to be, for their own good and learning. I see more clearly that, at times, I need to overcome my fear of being too direct. You are blind until you see yourself in the B5-PLUS – great to look at it and see yourself and how others see you.David Curran, Partner Flynn O Driscoll. Busi'ness Lawyers, Dublin, June 2019